Imagine... when our $20M Capital Campaign is met.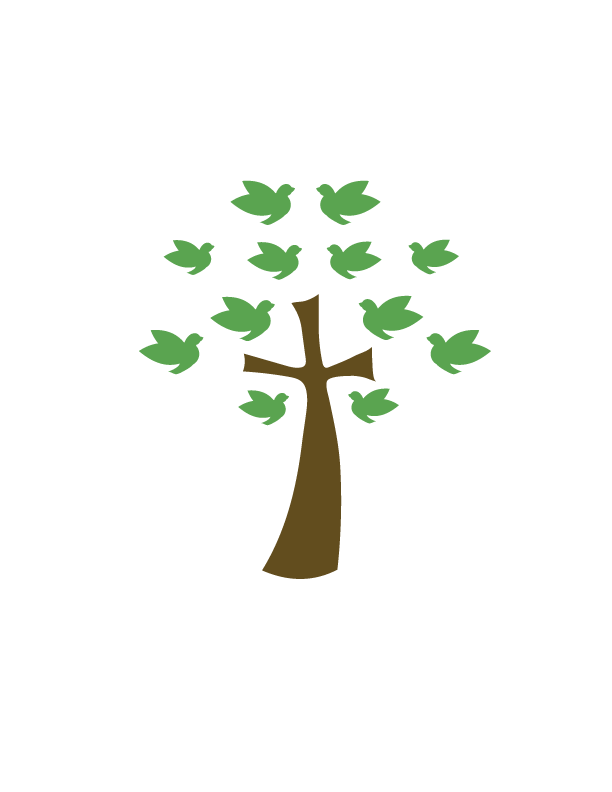 Member Services
34,000
Service Interactions with Our Service Team
94%
Calls Answered Promptly as Indicated by Members
28,000
Transactions Processed By the Operations Team
98%
Courteous and Polite Service Rating
United Church Board for Ministerial Assistance (UCBMA)
BEING the Church for those who SERVE the Church
$2.5M
Offered In Direct Support for 2018
$1.8M
For Sustainable Ministry Initiatives
2018 Ministerial Assistance Direct Support by Region
Move cursor over a conference to view 2018 support!
Amounts are estimated.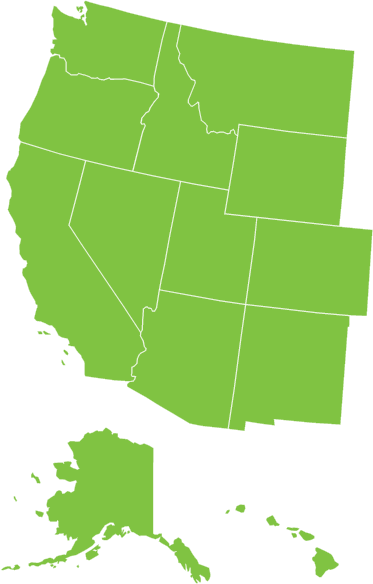 Western Conference
$455,908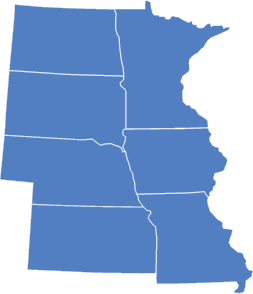 West Central Conference
$265,159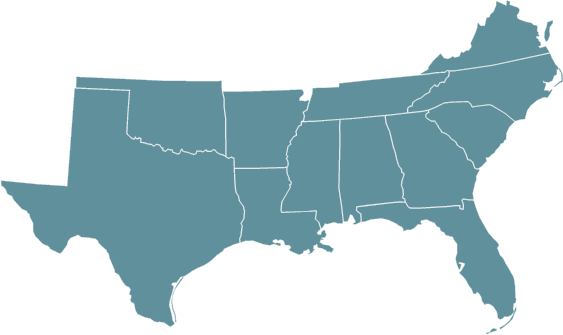 Southern Conference
$534,064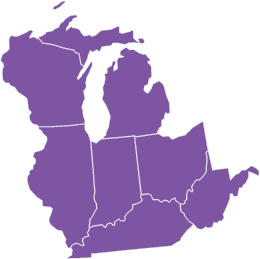 Great Lakes Conference
$417,974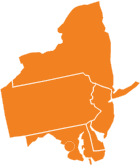 Middle Atlantic Conference
$411,085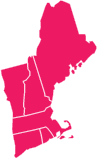 New England Conference
$325,518
Thanks to the generosity of many, UCBMA offered more than $2.5 million in direct support and nearly $1.8 million for sustainable ministry initiatives in 2018.
Meet Our Employees
Their commitment to serve you, our members, are what makes us special.
Meet Samer Saleh
Fixed-Income Trader
Meet Anna Blandino
Pension Counselor
Imagine... if your organization joined PBUCC.