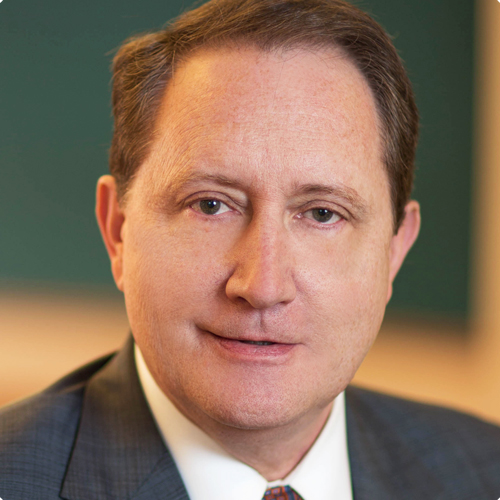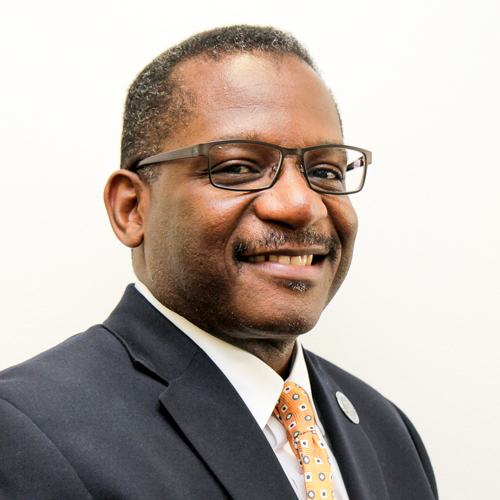 Imagine...
We have learned from our time with the Pension Boards that we are explorers. We move beyond what is seen to create a new reality that will effectively meet the needs of today's present and future Church. We invite you to imagine with us.
Through the years, we have journeyed with the Church in challenging times and evolving times, adjusting our lenses and services to align with the changing landscape to meet the ongoing needs of those we serve.
We have come a long way and we are still looking ahead.
The Pension Boards launched a strategic planning process that challenged our staff colleagues and stakeholders to imagine the Pension Boards of 2025. We glanced at a potential future and examined new ways to adapt and shift our approach to address competing demands, all while continuing in our mission to provide valued services leading to great financial security and wellness for our members.
This year's theme for the 2018 Annual Report is "Imagine". In this report, we realize the impact of the work that resulted from the 2015 strategic planning process; we'll review successes from 2018; and venture into a possible tomorrow as our staff, trustees, and partners visualize a future Pension Boards that is leading the charge in faith and finance, while anticipating the growing trends that widely affect our church.
The Pension Boards has always looked ahead, beyond its present day to address the concerns of the Church and its members. It is our duty to learn how we can improve and grow together — making adjustments along the way — so that we are all properly aligned in covenantal purpose and mission.
What does our future hold? Only time and God will tell. But, we have a responsibility to prophetically act upon the current climate of change and prepare for the potential challenges ahead — without waiver and without hesitation on behalf of those we serve.
---
Working Together to Sustain Financial Security
The Pension Boards plays a vital role in helping address the deepening financial concerns facing UCC ministers and lay employees. When these concerns are effectively addressed, clergy are empowered to be transformational leaders of vibrant churches. In covenantal partnership, the United Church of Christ Board (UCCB) and PBUCC strive to enhance our offerings to better equip our clergy and lay employees for the work God calls them to do in the world.
Increased cost of living, combined with salaries that have not been able to keep pace, make the mission of the Pension Boards and the wider United Church of Christ even more urgent. Today, UCC clergy may be serving in non-parish settings or in part-time ministries, which means navigating different health and retirement benefits and managing debt from seminary or amassed earlier in their careers. The need for compassionate care around financial wellness has perhaps never been greater. PBUCC is ready to assist, offering financial planning partnerships with Ernst & Young; financial vitality programs initially launched with a grant from The Lilly Endowment; and the ongoing, faithful care of current and future annuitants.
The United Church of Christ Board seeks to support the Pension Boards as it moves forward in support of the denomination. UCCB members can provide thought leadership and feedback for new programs. The National Setting continues to offer larger-scale events, including General Synod, which expand the capacity of PBUCC to connect with both persons in need and potential donors. Many UCC employees and Board members are persons who will serve several UCC entities in their lives of service, enabling the broader sharing of ideas across the church.
The financial ministries shared resources may continue to be beneficial, particularly n the creation of socially responsible investment options. Finally, as the UCC expands its ecumenical relationships, there may be important opportunities for new partnerships for the Pension Boards as well.
The United Church of Christ Board and the Pension Boards will continue to work toward sustaining the financial security of our UCC clergy and lay employees, and seeking a more secure, abundant life for all.